Last updated on February 6th, 2018 at 10:57 am
Last Update: February 2018.
According to Google Trends WhatsApp in the most popular messenger worldwide
While in the United States according to Google Line is leading:
Today WhatsApp is the most popular instant messenger in the world with over 1 billion active users.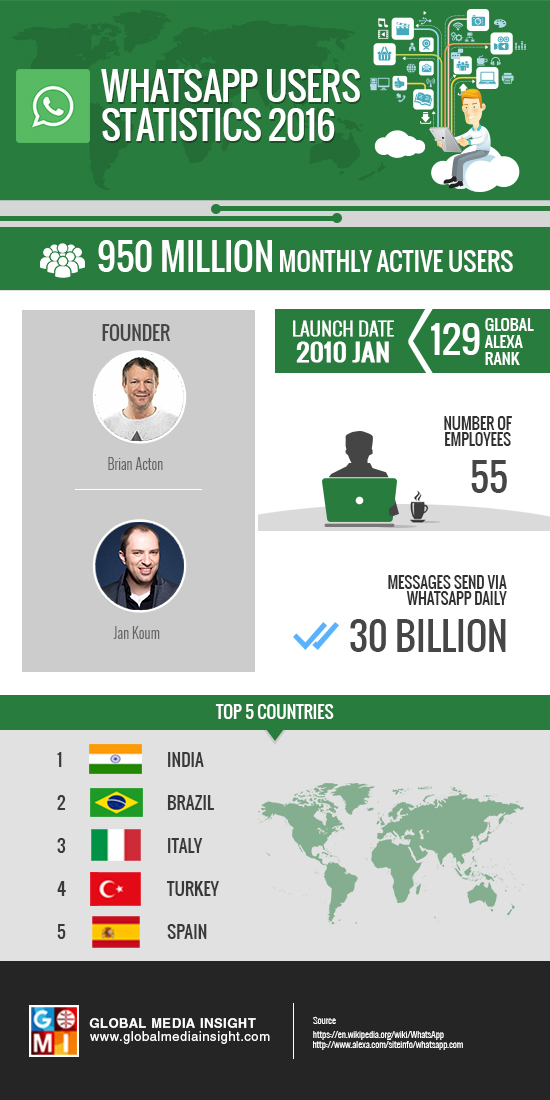 However WhatsApp is blocked in many countries in Gulf region, such as UAE, Saudi Arabia, and others.
Sahrzad believes that people have a right to communicate freely and that is why we described safe and easy solutions for the following problems:
How to unblock WhatsApp in UAE?
How to unblock WhatsApp in Saudi Arabia?